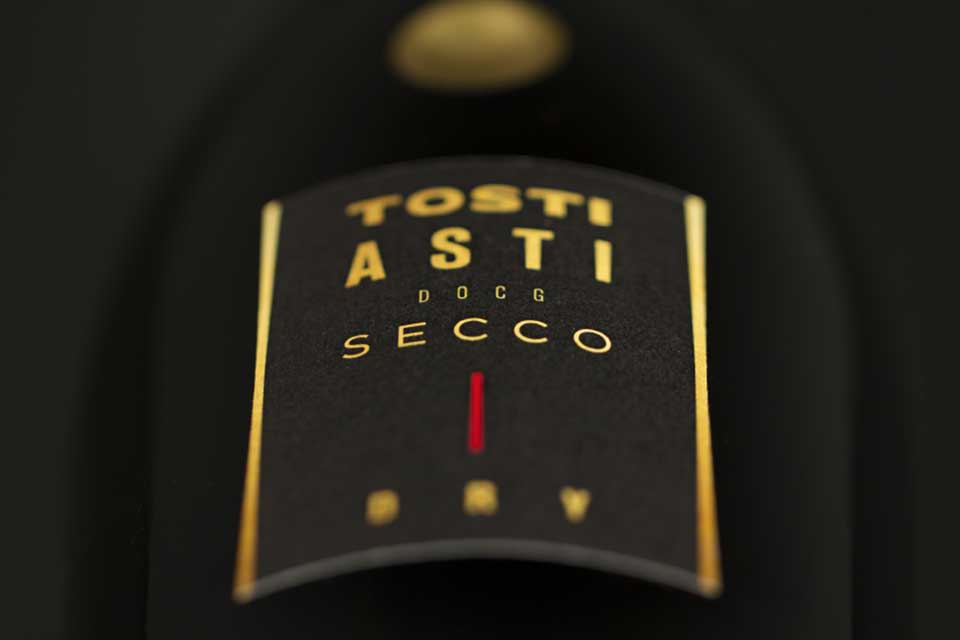 ASTI SECCO IS A TRUE REVOLUTION.
Its bubbles give you a never experienced before taste. If you're fed up by the usual toasts that's the product for you!
EXPLORE
THIS NEW AND SURPRISING SPARKLING WINE IS THE RESULT OF AN INNOVATIVE WINEMAKING PROCESS
that makes use of the ancient moscato grapes grown in our land, recognized a Unesco world heritage site for its beauty.
Explore
THE FLAVOUR, WHOLESOMENESS AND FRESHNESS OF THE GRAPES GIVE RISE TO A NEW KIND OF DRINK: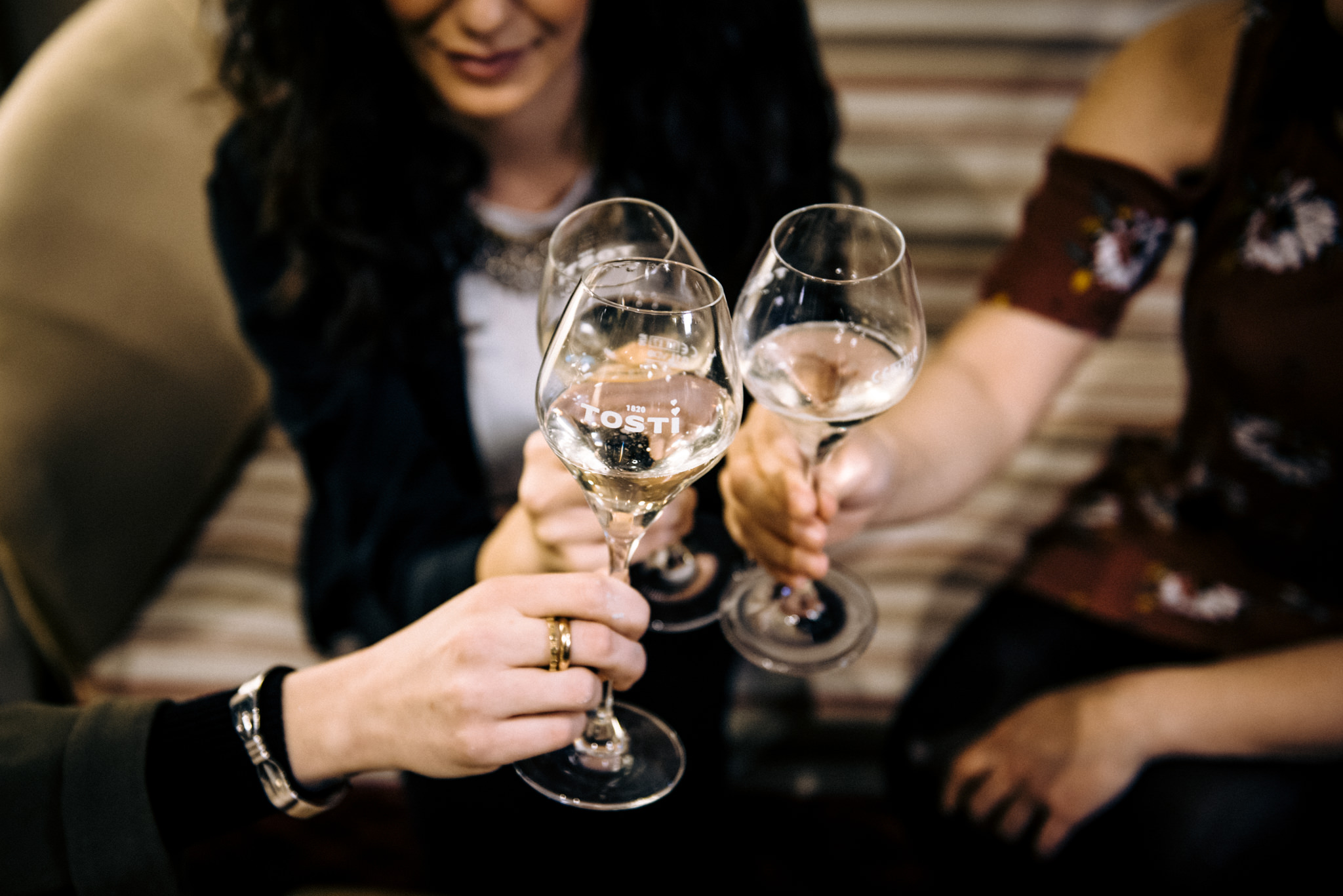 TOSTI ASTI DOCG SECCO DRY IS A REVOLUTIONARY PRODUCT WITH A UNIQUE IDENTITY
Its dryness is balanced by an aromatic nose and palate, resulting in a pleasant flavour satisfying a wide range of tastes.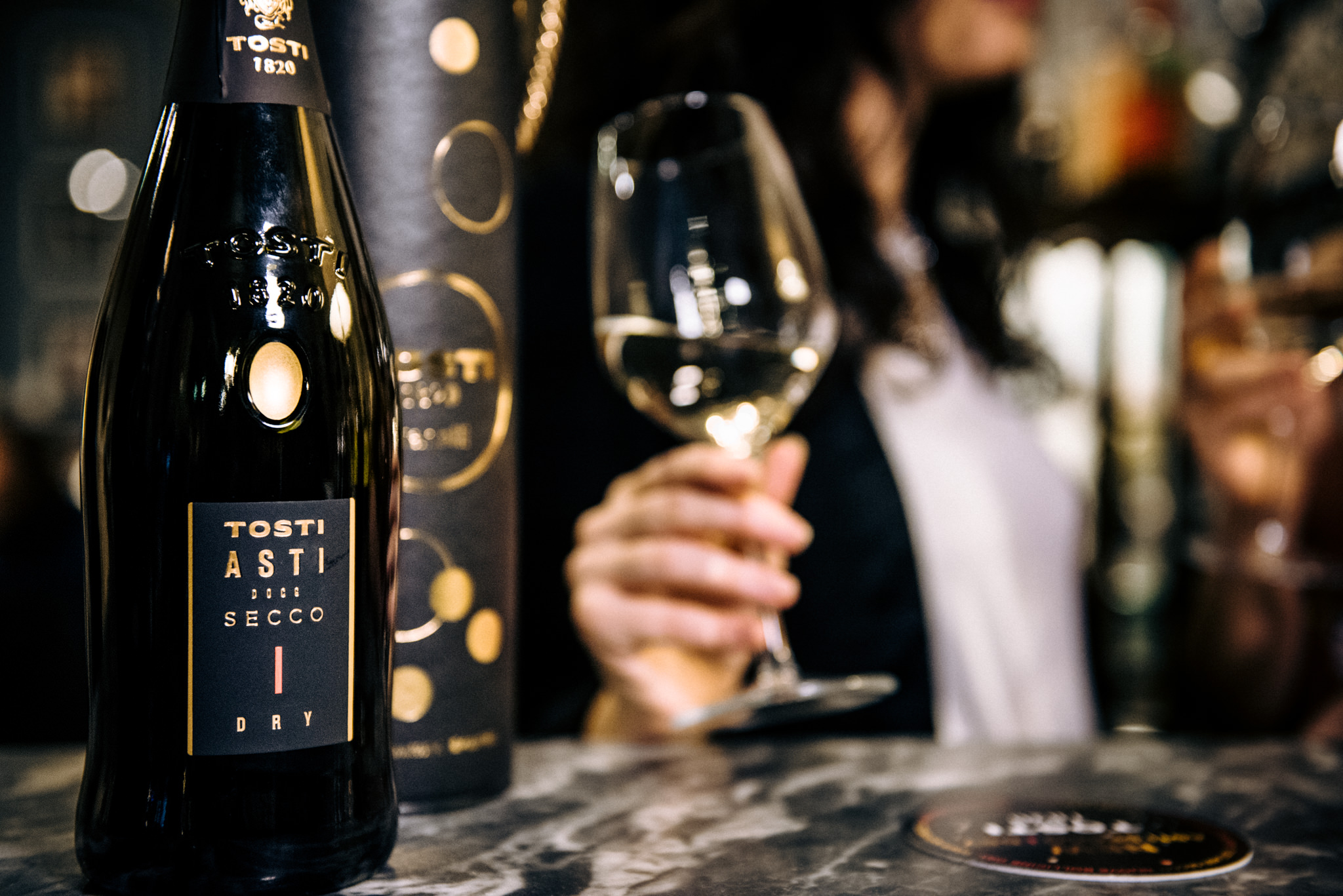 THE ONE AND ONLY ASTI SECCO WITH THE BELLY BUTTON
The singularity of the bubbles claims for an high level outfit. Tosti Asti Secco decided to make its debut showing its belly button. Oh yeah, only it in the world can show with pride a golden belly button crowned by the embossed heritage of the company, harvesting and producing excellent bubbly since 1820.